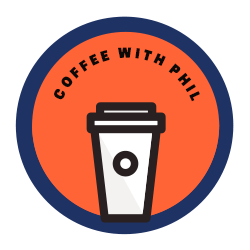 What's really behind the web design and internet marketing that I do
A LITTLE INSIGHT & WHAT I'M ABOUT
I have been able to provide my clients with full service web development and internet marketing. From simple to complex website builds and redesigns. Blogging and social media services. Branding and building of authoritative websites for each client.
I have proven techniques that are now available to you at the most affordable rates. So you probably already know a little bit about blogging or social media. But in reality, who has the time? Let me show you the way to easily take care of your needs month in and month out with no effort and for a very affordable cost.
My goal is to get to know you – not just your website. I make every effort to put myself in your industry, in your shoes with the same competition. Consider that I take on a sense of ownership. I only do work that we would have done if I owned your business.
Make no mistake about it, I want the long term relationship – not just the quick dollar. I realize that you are hiring me as an investment. It is my mission to get you the ROI you deserve from the efforts you put forth.
Oh and did I mention that I like coffee?
WHO IS PHIL
Just so you can put a face with a name. Although it's likely that you and I have met in person already. But just in case we haven't - here ya go.
BRANDS THAT I PREFER TO WORK WITH
Although I have worked with many different platforms and companies over the years, these are my preferred vendors. Many of which I have an affiliate relationship with, which means that sometimes I might receive a small compensation in exchange for signing you up with them.